Shareholders' Club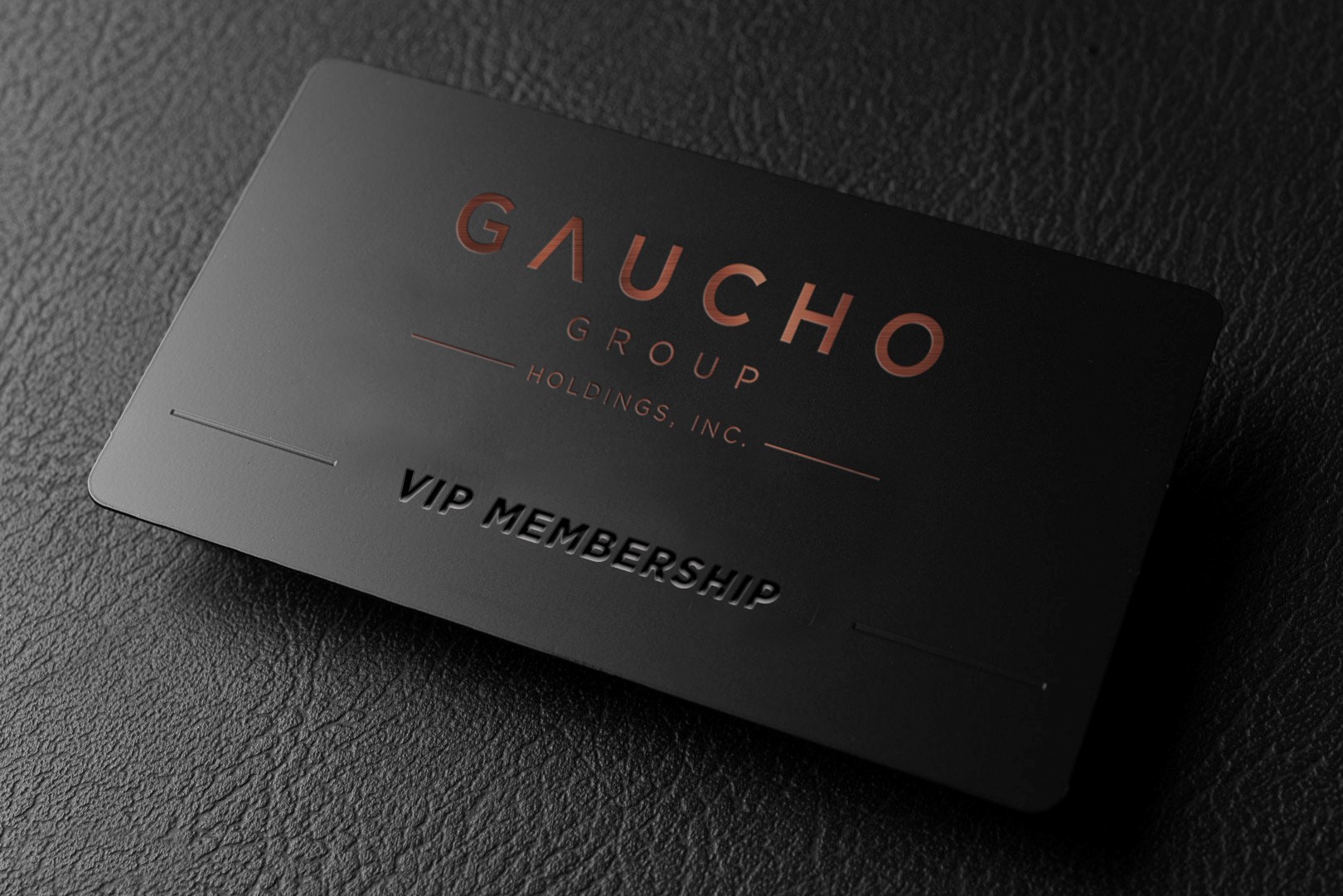 Created for our shareholders, Gaucho Holding's Shareholders' Club gives members insight into Gaucho Holding's businesses, brands and products, and includes exclusive offers such as significant discounts on our vineyard real estate, online discounts on our fine wine collection (at participating wine shops), preferred rates and amenities at Algodon's luxury hotel suites, and year-round discounts on all clothing, leather goods and accessories from Gaucho – Buenos Aires, as well as exclusive access to events such as fashion shows, wine tastings and corporate events.
VISITS TO OUR EXCEPTIONAL PROPERTIES
From the antique vineyards and olive groves of Algodon Wine Estates to the member's only privileges of Algodon Mansion, Gaucho Holding's Shareholders' Club allows members to visit our exceptional properties to take advantage of exclusive privileges such as private wine tastings, vineyards tours, priority booking with the lowest corporate rates on our luxury suites, and complementary upgrades when available. Enjoy one of the only golf courses in the world to play through lush vineyards, and a championship tennis center that features clay and hard courts, as well as the only grass courts in all of Mendoza.
RECEIVE THE LATEST NEWS ABOUT GAUCHO HOLDINGS
Gaucho Holding's Shareholders' Club members also receive regular shareholder email updates, press releases, and announcements.
HOW TO APPLY
Any shareholder holding at least one share can become a Gaucho Holding's Shareholders' Club member.
To join the Club, contact us for more information on how to apply. Every member will receive a personalized card that will be valid for 3 years.