Gaucho - Buenos Aires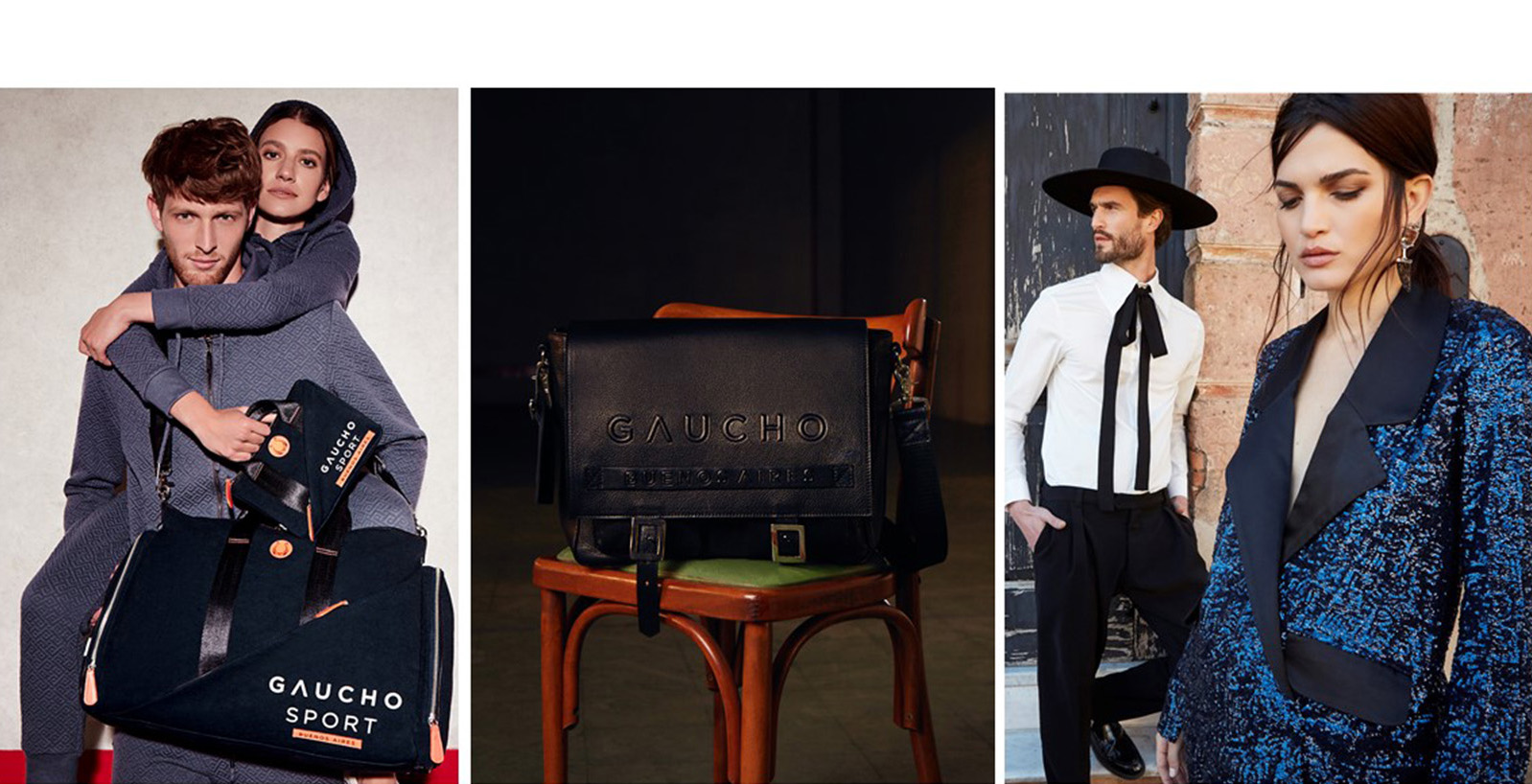 Gaucho – Buenos Aires (www.gauchobuenosaires.com) is a new luxury fashion and accessories brand that is the result of more than a decade's investment in Argentina's heart and soul. Algodon's luxury branded assets have come to be associated with the country's finest experiences through award-winning wines and exceptional luxury destinations. Now with Gaucho – Buenos Aires, Gaucho Group Holdings, Inc. adds a high-end fashion and accessories e-commerce sector to its collection of luxury assets, connecting buyers with some of Argentina's best creative talents that harness the country's unique heritage and artisanship of products such as woven fabrics, leather goods and precious metal jewelry. Today there is not a single Argentine fashion brand that is a household name; Gaucho Group Holdings, Inc. believes Gaucho - Buenos Aires has the ability to fill that void.

With Argentina's recent re-engagement with importing and exporting, it is beginning to regain its status as a global cultural enclave. Once dubbed the "Paris of South America" for its exquisite Belle Époque style, Buenos Aires is thriving again, and entering what we believe will be a new golden age. Evolving politics and tastes suggest the time is now for Buenos Aires to once again align itself with Milan, New York, Paris and London as a global fashion capital – and for Gaucho - Buenos Aires to become its ambassador. We believe there may be a sizeable appetite in the USA and beyond for its luxury products, such as fine leather goods, accessories and apparel, that deliver and reflect a unique and unmistakable Argentine point of view.

Seen in the intricate stitching of handmade leather, or the exquisite workmanship of an embossed belt buckle, "Gaucho" style is a world-renowned symbol of Argentine craftsmanship. Though rooted in the traditions of Argentine culture, Gaucho - Buenos Aires intends to become a brand in which Argentine luxury finds its contemporary expression: merging the traditional Gaucho style with a modern twist, infused with uniqueness and modern Buenos Aires glamour.

Gaucho - Buenos Aires reflects the very spirit of Argentina – its grand history and its revival as a global center of luxury. Our goal is to reintroduce the world to the grandeurs of the city's elegant past, intertwined with an altogether deeper cultural connection: the strength, honor and integrity of the Gaucho.
Click here to visit GauchoBuenosAires.com, and sign up for its newsletter and updates.