Business Overview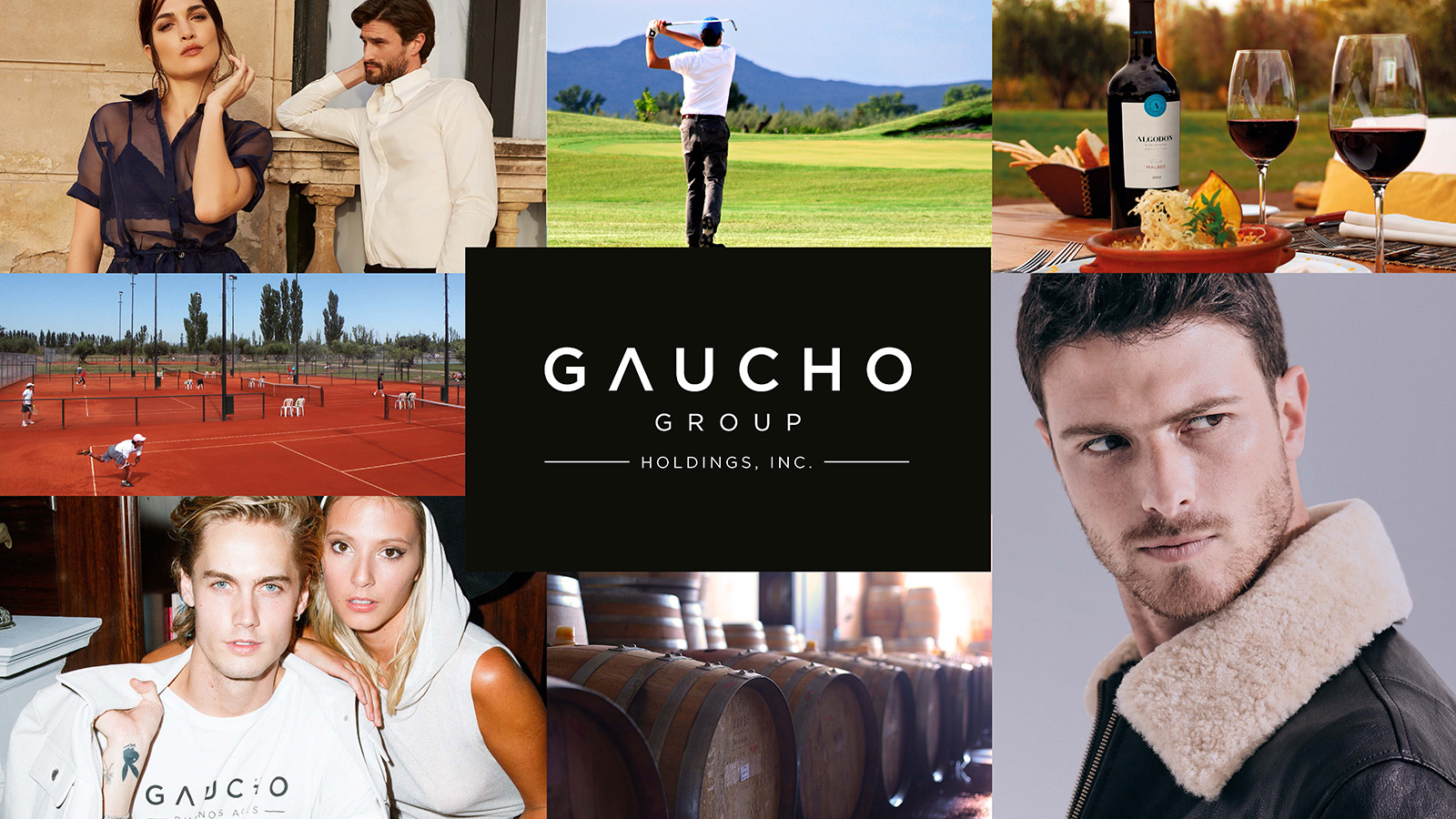 With Algodon's icon wines as our ambassador, Gaucho Group Holdings, Inc. ("Gaucho Holdings") seeks to aggregate a collection of luxury assets that fit within our proprietary ALGODON® brand; one of distinction, prestige, and elegance. Gaucho Holdings identifies and develops vineyard operations, lifestyle properties, and other real estate assets and luxury brands in Argentina, as well as potentially more in other vital areas of South America and around the globe.
Our international network of senior wine advisors, real estate professionals, entrepreneurs, architects, business owners, and corporate veterans also provide knowledge and expertise that serve as our guide to analyzing current industry news and markets.
Our projects to date have been centered in Argentina, where we have been investing since 2006, and which we believe presents diversification and early stage opportunities often not available to many investors.
We are a U.S. based, SEC reporting company that follows clear and transparent accounting with U.S. auditors, rules and regulations.
Formed in 1999, Gaucho Holdings' international headquarters are based in New York City. With established offices in Buenos Aires and San Rafael, Mendoza, we have built a strong brand presence, developed corporate infrastructure and cultivated strategic relationships in the fine wines and real estate sectors. Our Argentine team has many years of experience in the local and regional markets, thereby granting us a significant competitive advantage within these sectors.
Gaucho Holdings' businesses include an exciting luxury fashion brand that uses e-commerce to connect global buyers with high end fashion, Argentine leather goods and accessories, as well as the world-class winery responsible for producing our internationally award-winning Algodon Wines, and the Mendoza wine resort and luxury real estate development called Algodon Wine Estates. In addition, our Buenos Aires luxury boutique hotel, called Algodon Mansion, is located in the city's most elegant residential neighborhood of Recoleta.